At Deanwood we want everybody to be "Happy, Successful and Safe"
We aim to do this by promoting the fundamental British values of:
democracy
the rule of law
individual liberty
mutual respect and tolerance of those with different faiths and beliefs
Assembly Values
Our assemblies further develop these British Values, as well as addressing the following key themes:

Regular Philosophy for Children sessions are used to enable children to further explore the British Values and key themes. In these sessions, children have the opportunity to share their views about topics as wide ranging as: "What is the best colour?", "Is graffiti art or vandalism?" and "Should girls play football?". By providing the children with opportunities such as these, we are helping them to feel proud of their identity and to be comfortable to participate in everyday life both in school and also in the wider community.
Inclusion
We are an inclusive school and strive to offer all of our learners an equal opportunity to succeed.
Bullying
We have a zero tolerance approach to bullying of any kind and encourage children and families to report any concerns as soon as they arise.
Complaints
We always ask parents and carers to "Tell us first" if they have any concerns about any aspect of school life. We listen to these concerns carefully and always strive to find a positive resolution and a way forward that respects all of the individuals involved.
---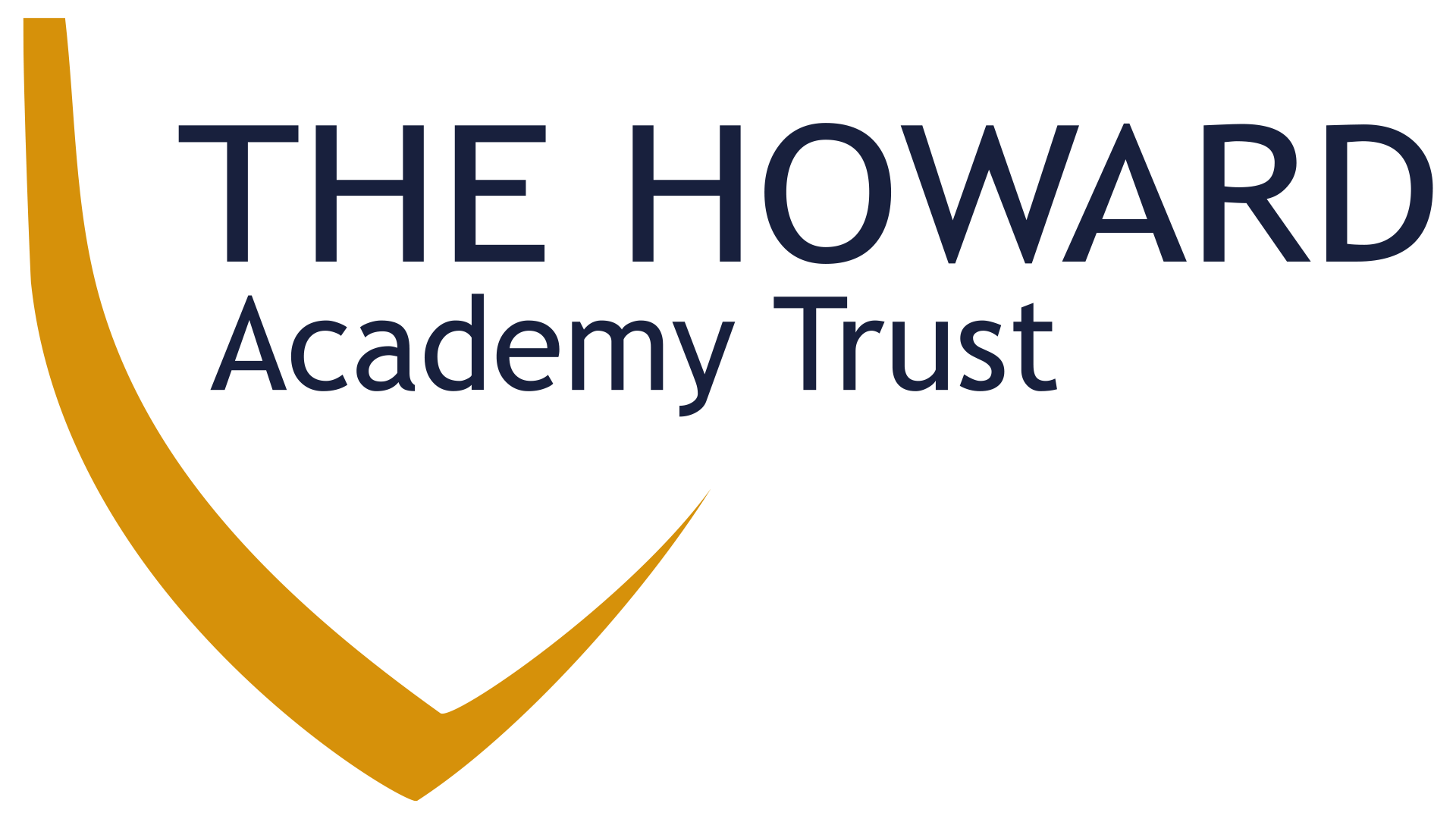 Working together to build a community of successful learners
Core Values: Inclusivity, dignity, respect & ambition
Learning and growth are at the heart of The Howard Academy Trust ethos. We strongly advocate that all members of our community have the opportunity to become the very best that they can be. We recognise and value the unique talents and expertise within our community and aim to create a culture of dignity, inclusivity, respect and ambition, where all can thrive.
This is achieved through:
| | | |
| --- | --- | --- |
| | | Excellent teaching and learning that celebrates diversity whilst promoting inclusivity; |
| | | Regular opportunities for collaborative high quality CPD to ensure best practice across academies; |
| | | A proactive network for joint working across academies, for staff at various career stages; |
| | | The highest standards of behaviour and conduct achieved through clear expectations and positive relationships; |
| | | The unique character of each academy is valued and contributes to the THAT whole Trust ethos; |
| | | Shared whole trust values of dignity, respect and ambition. |
| | | High aspirations for all involved with the Trust; |
| | | Each academy is a hub for its local community and families; |
| | | Facing outwards and working in collaboration with other organisations and stakeholders; |
| | | A centralised team that allows academy leaders to focus on their core purpose of education. |
Promoting Fundamental British Values
The Howard Academy Trust are committed to Fundamental British Values
The Trust actively promotes British Values in our schools. We aim to ensure our young people are prepared for life in modern Britain. Pupils are encouraged to regard people of all cultures, faiths and races with respect and tolerance. They will be taught to understand that, whilst people may sometimes hold conflicting views about what is 'right' and what is 'wrong', all those who live in our country are subject to its laws.
The key values are:
Democracy
Rule of law
Individual liberty
Mutual respect
Tolerance of those in our society of different faiths and beliefs